No results were found for the filter!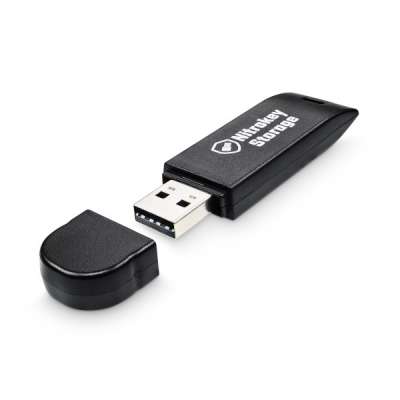 Nitrokey Storage
Features 16, 32 or 64 GB hardware-encrypted storage to carry your files with you securely. Performance is about 7 MByte/s. The first hardware worldwide with hidden storage allows users to plausibly deny the existence of additional...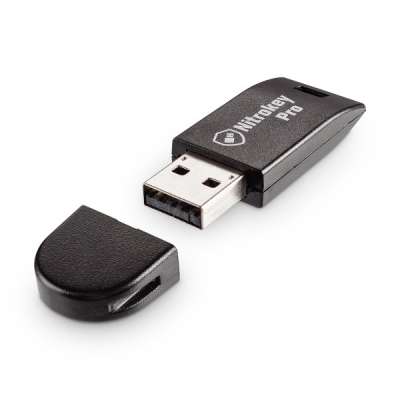 Nitrokey Pro 2
Nitrokey Pro secures your online accounts, emails and hard disks. Features Secure Login: One Time Passwords allow secure two-factor-authentication with Google, Facebook and many more . Login to computers and network services (e.g. SSH)...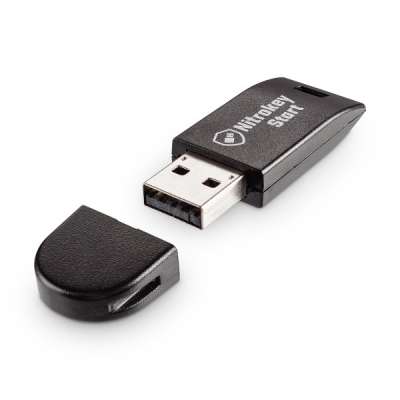 Nitrokey Start
Nitrokey Start secures your emails and hard disks and can be customized easily. Features Email Encryption: Encrypt your emails with GnuPG, OpenPGP, S/MIME or your favourite email client. Keep your secret keys secure on your Nitrokey....